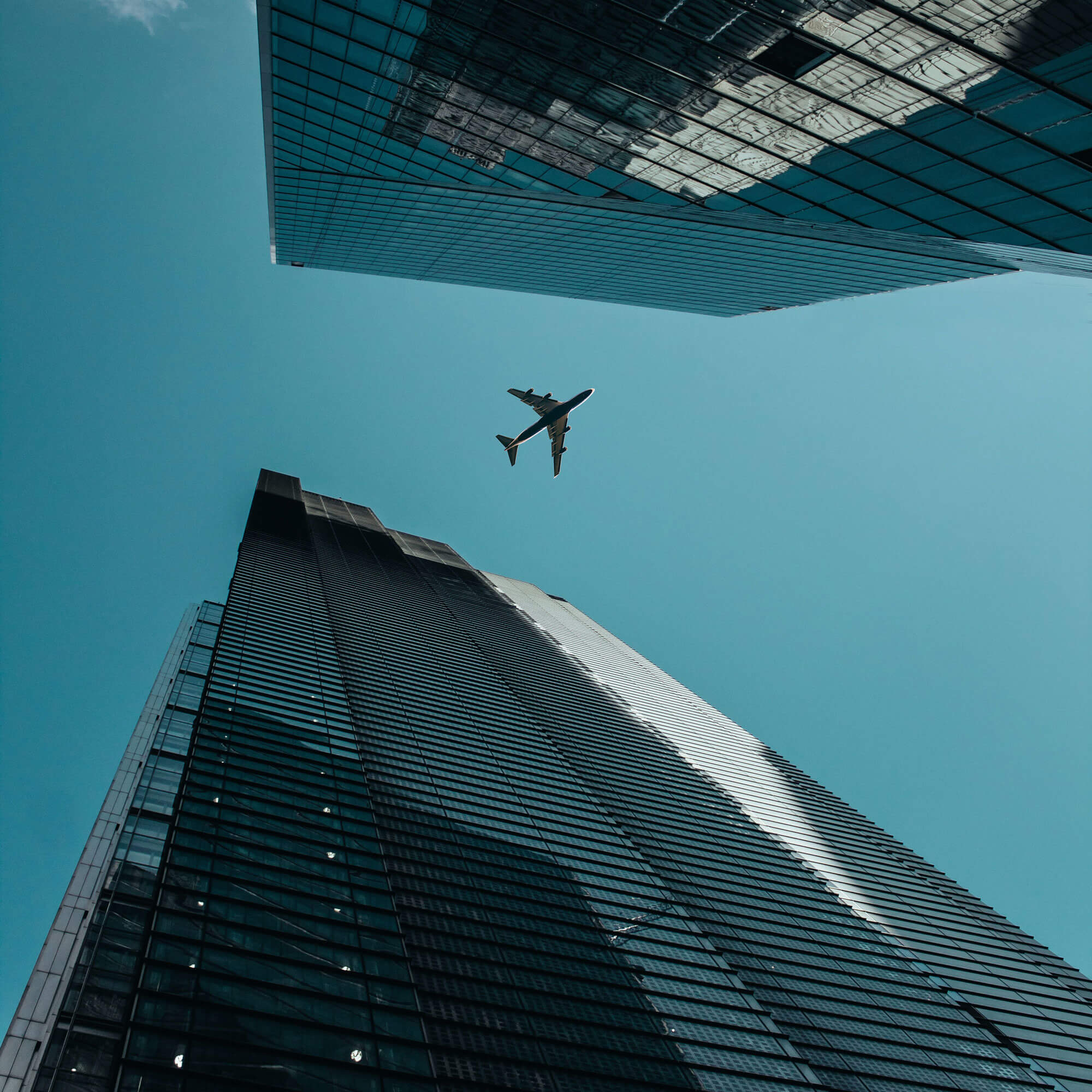 Major International Shipping Update
It's no surprise that since Brexit, shipping to our wonderful customers overseas has been challenging. We've had to deal with soaring fuel prices, a new customs scheme, and significant disruptions to air travel, which is crucial for the shipping industry. Despite these hurdles, we are delivering to more countries than ever before and are excited to announce a major upgrade to our international shipping services. We are overjoyed to be able to share this small token of our appreciation with our loyal customers who have stood by us during these tough times.
Free Shipping Offers: We now offer free shipping to the European Union for orders over €120, and to wider Europe for orders over £120. Simply enter discount code FREEEU (European Union) or FREEEUR (Rest of Europe) and the Royal Mail shipping option will become completely free.
Local Currencies: You can now view prices and place orders in your local currency, eliminating the need to ever convert from GBP again. If your currency isn't automatically detected, you can easily select it from the dropdown menu in the main menu or footer of our website.
Economy Shipping Options: We now offer cost-effective shipping options worldwide through Royal Mail Tracked. This means that we can ship to Europe for as little as £8! Please check the rate table below for a current list of European shipping prices with Royal Mail.
New IOSS Limits: As our pricing for the European Union is now being displayed in Euros and inclusive of VAT, you can add up to €180* worth of items to your basket without incurring additional taxes upon delivery to your country. It's important to note that shipping charges are separate and do not count toward this threshold. So, even if you have products worth €175 in your basket and pay €15 for shipping (totalling €190), you still won't be required to pay import taxes. This also means that orders ranging from €120 to €180* can ship for free, without any import taxes!
*Please note that the €180 threshold is based on a VAT rate of 20%. The threshold, excluding VAT, is €150. To determine the exact threshold for your specific country, refer to the table on our IOSS page. For example, Germany, with a VAT rate of 19%, has a threshold of €178.50, while Hungary, with a VAT rate of 27%, has a threshold of €190.50.
| | |
| --- | --- |
| Shipping Country | Royal Mail Tracked Price (£) |
| Austria | 11.95 |
| Belgium | 12.95 |
| Bulgaria | 14.55 |
| Croatia | 13.95 |
| Cyprus | 13.95 |
| Czech Republic | 9.95 |
| Denmark | 9.95 |
| Estonia | 11.95 |
| Finland | 14.55 |
| France | 7.95 |
| Germany | 9.95 |
| Greece | 12.95 |
| Hungary | 12.95 |
| Ireland | 9.95 |
| Italy | 10.95 |
| Latvia | 21.95 |
| Lithuania | 10.95 |
| Luxembourg | 13.95 |
| Malta | 14.55 |
| Netherlands | 9.95 |
| Poland | 9.95 |
| Portugal | 11.95 |
| Romania | 12.95 |
| Slovakia | 11.95 |
| Slovenia | 12.95 |
| Spain | 8.95 |
| Sweden | 9.95 |
| Gibraltar | 12.95 |
| Iceland | 16.95 |
| Norway | 10.95 |
| Switzerland | 10.95 |
| Serbia | 15.95 |
| Turkey | 11.95 |
| Rest of Europe | 12.95 |