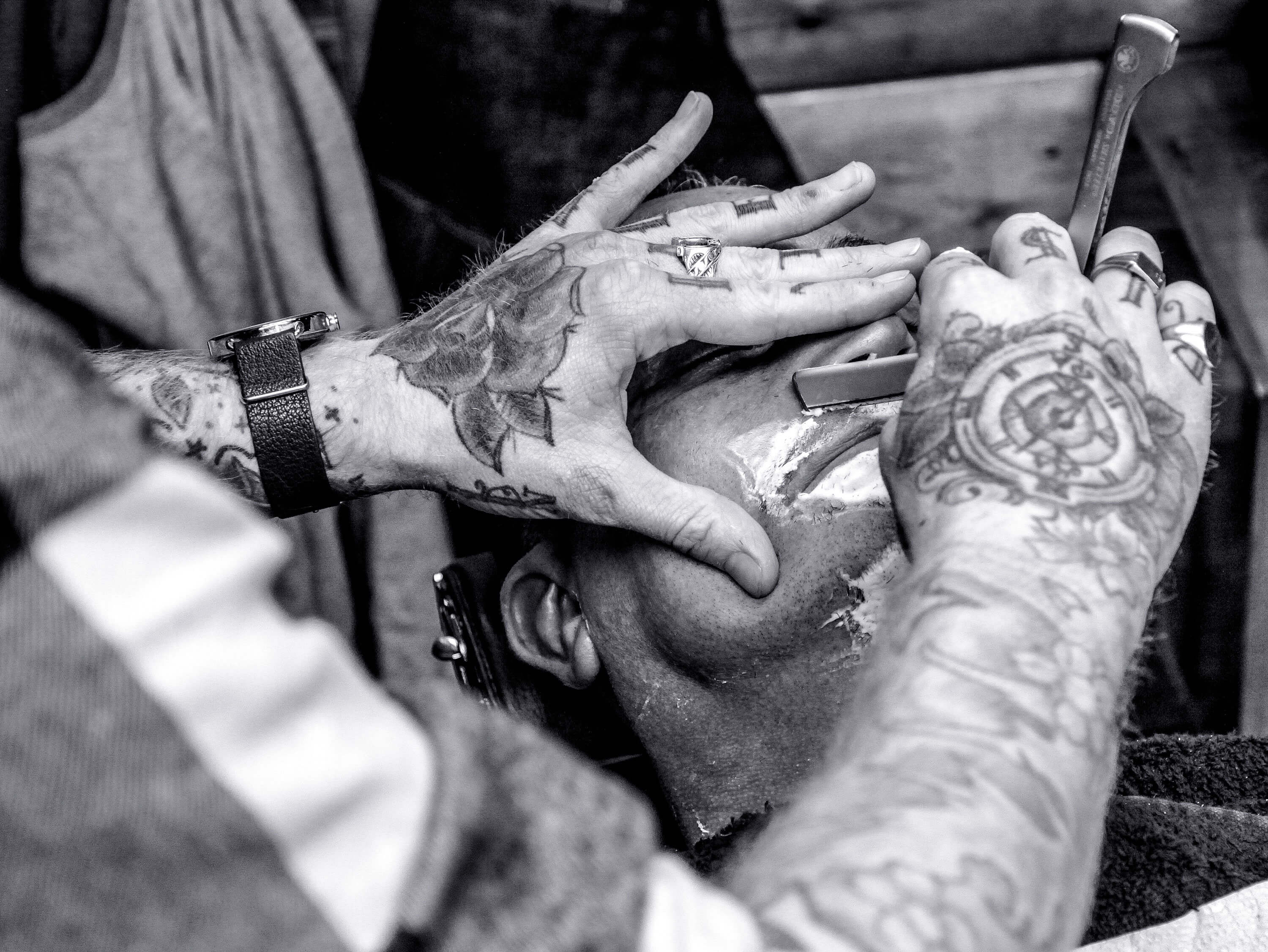 The Home Of Niche Grooming Procucts
Welcome To Slickboys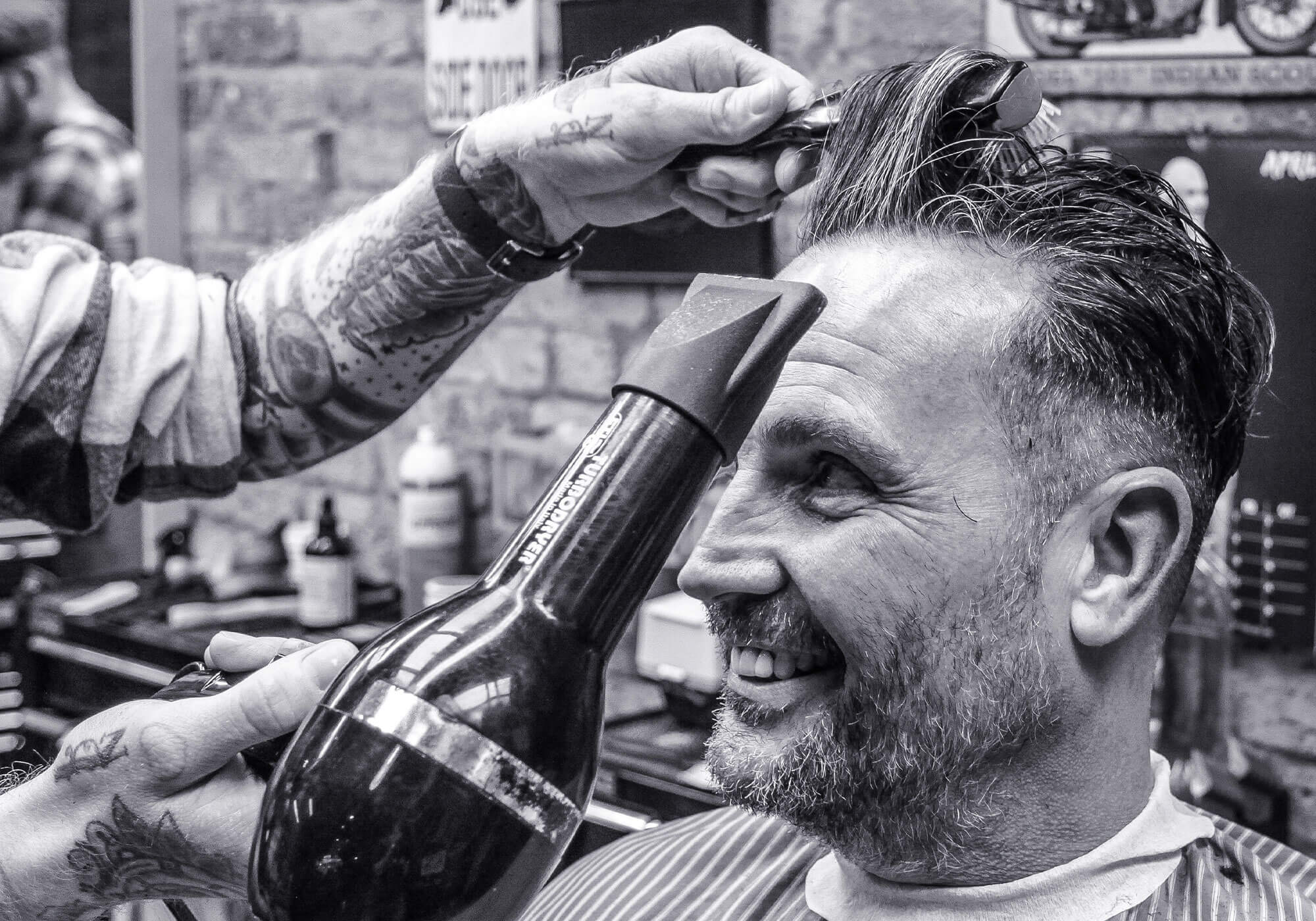 " I'm A Slick Boy, And...
There's No Cure "
At Slickboys we believe in doing things the old fashioned way. In doing a job 'properly'; with care, skill, dedication and passion. We support the artisans who share our beliefs. Those who prioritise the quality and effectiveness of their products above all else and take great pride in making them. What you will find here is a hand-picked selection of the finest products from around the globe that celebrate the oldest traditions in men's grooming.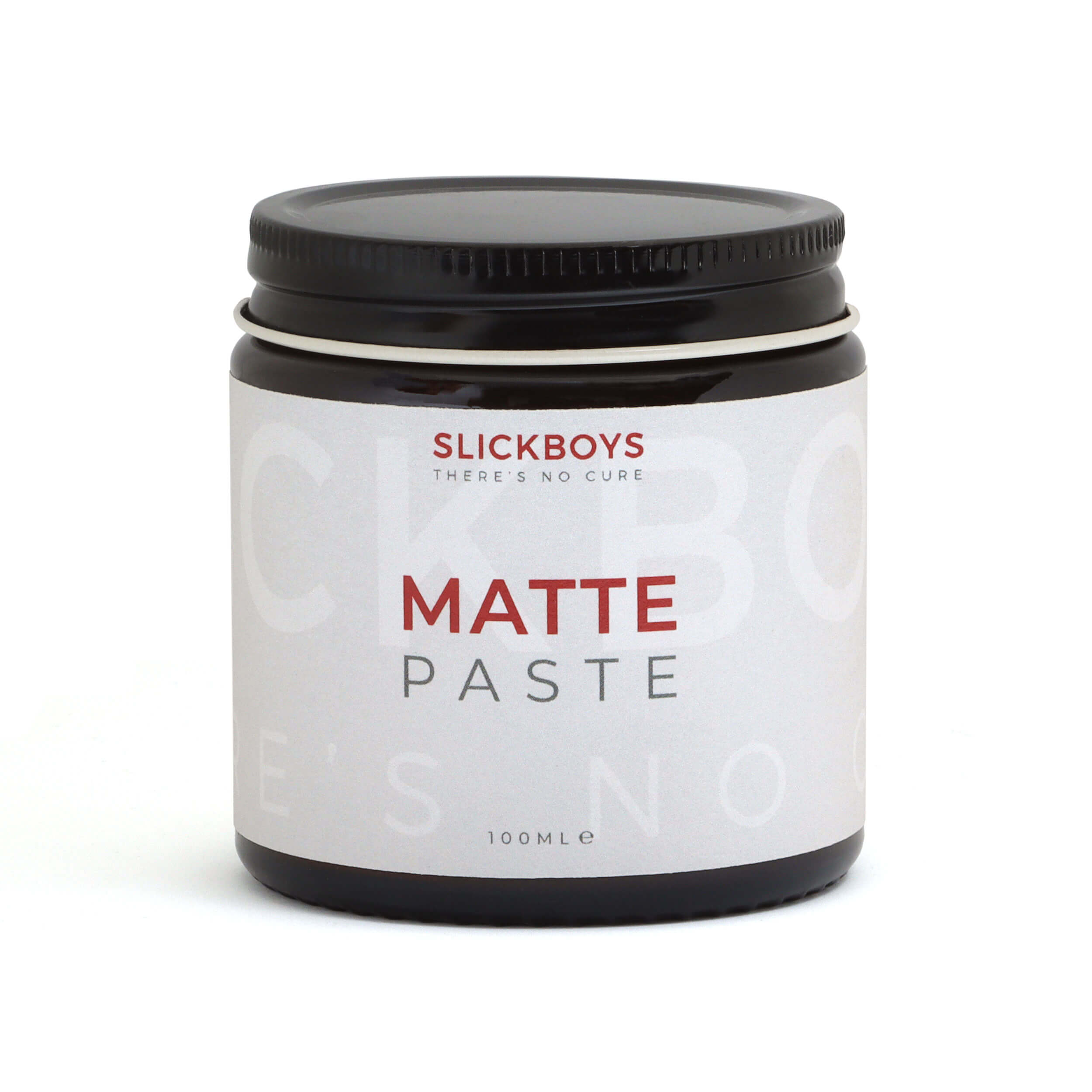 Medium to firm hold matte paste
Creates natural looking texture and volume
Provides weightless hold and a dry matte finish
Has a soft, creamy scoop and smooth application
Stays reworkable all day, allowing for easy restyling
Washes out completely with a light shampoo
Made from premium and largely natural ingredients
Slickboys Matte Paste is the perfect product for lovers of natural looking texture and volume. It scoops and applies effortlessly, holding the hair in place from the get go for ultimate ease of styling. It has a medium to firm hold yet feels incredibly light in the hair, making it suitable for a huge range of styles. It also has a dry, matte finish which can be reshaped and restyled throughout the day, leaving no hints of any product being used. What's more, it is made almost entirely from natural ingredients and will keep your hair in tip top condition. Slickboys Matte Paste features our signature scent which is timeless and perfectly balanced with notes of citrus, rosemary and patchouli among others.
Hot Off The Slicktalk Press